Addingwell : Your Choice for Effective Server-Side Tracking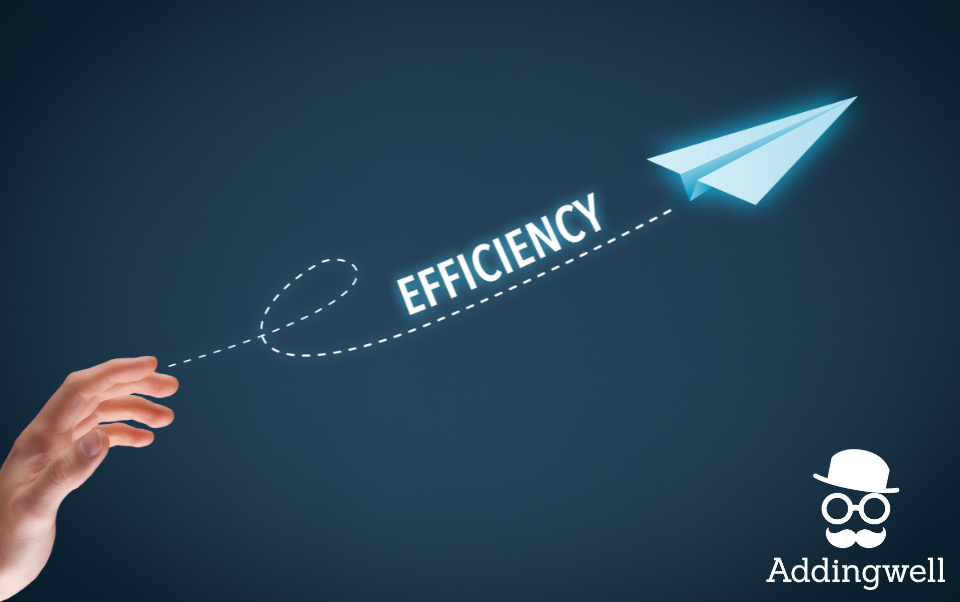 Currently, the world of web tracking is undergoing a major transformation. With the announcement of the end of third-party cookies by Google Chrome, scheduled for 2024, and increasingly strict restrictions imposed by browsers, advertisers and marketers are seeking viable alternatives to continue collecting accurate and reliable data. This is where Server-Side Tracking comes into play, offering a robust solution that moves client tracking to servers outside the browser.
However, this transition can be complex and requires significant human and technical resources. Addingwell is the answer to these challenges. By choosing our platform, you not only avoid these technical and human obstacles, but you also equip yourself with a powerful partner, specifically designed to optimize every aspect of your tracking. Addingwell solves a critical problem: the difficulty of following figures, measuring the performance of media campaigns, and the lack of trust in data.
With browsers no longer wanting to be associated with tracking and advertisers having to assume their role as data controllers, it is imperative to switch tracking to Server-Side. Depending on your Server-Side partner, you will not reap the same benefits. With Addingwell, you can obtain a wide range of additional advantages. Let's dive together into the key features that make Addingwell the preferred choice of many advertisers.
1.Peace of mind through simplicity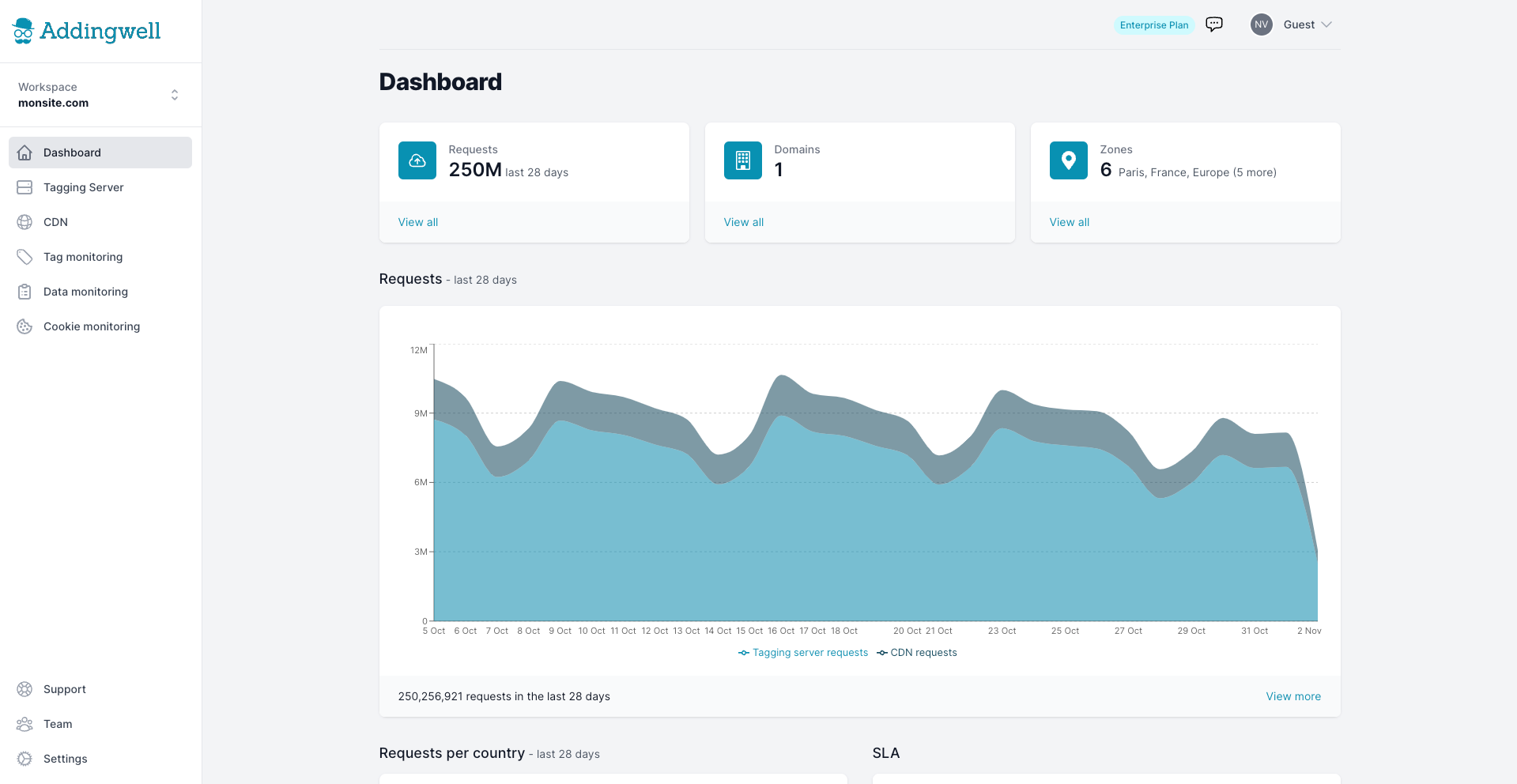 One of the first barriers to adopting Server-Side Tracking is its apparent complexity. Addingwell removes this barrier by offering a turnkey solution, accessible from sign-up. In just a few clicks, users can configure and begin using Server-Side Tracking, without the need for in-depth technical skills. Marketing teams can thus focus on their areas of expertise, while being assured that their data is collected accurately and securely. Our monitoring tools ensure the health of your tags and the quality of your data, while ensuring rigorous cookie tracking. We make sure all cookies are properly maintained and followed, thus guaranteeing improved data governance and optimal user data protection.
2.Power at every scale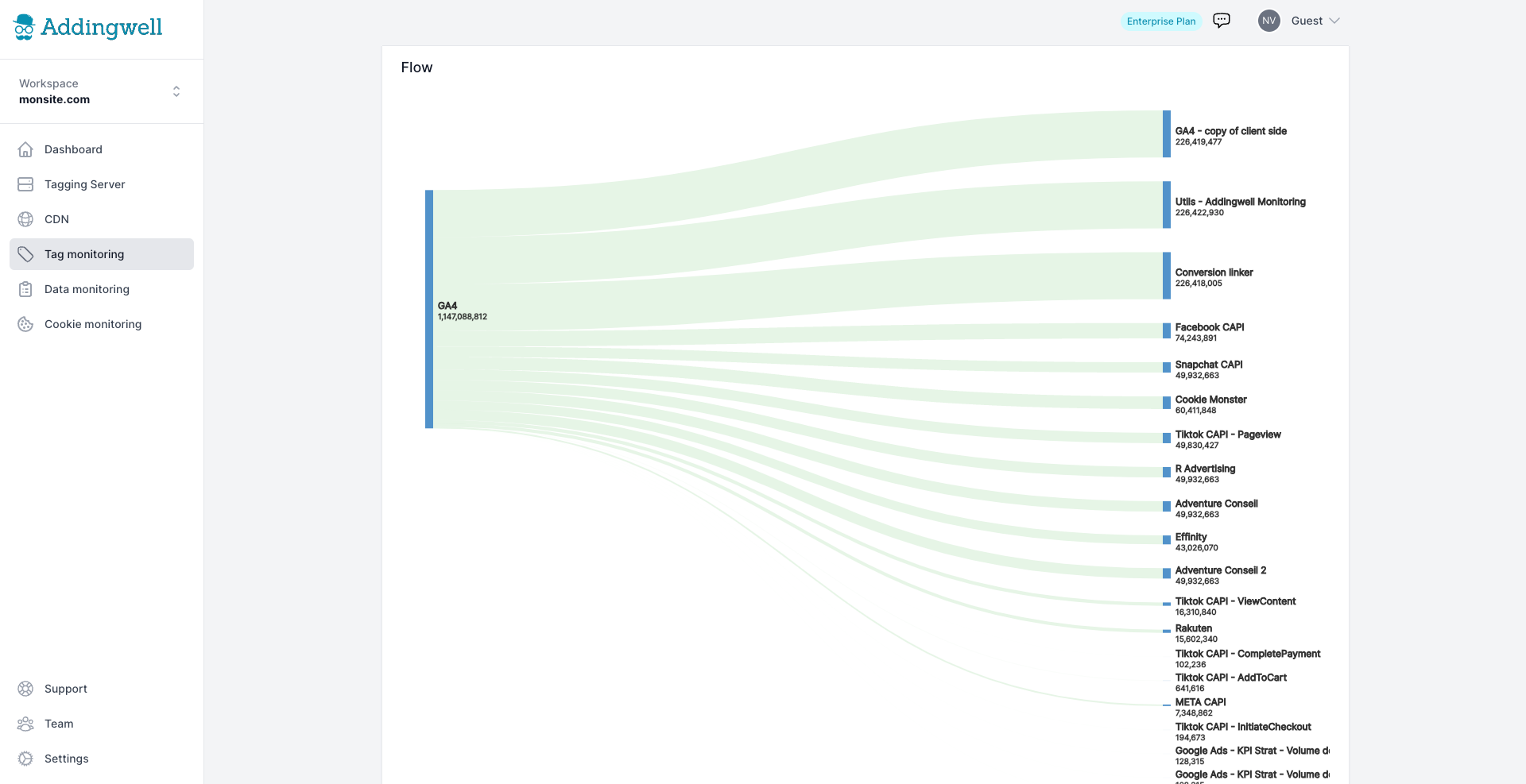 Addingwell adapts to businesses of all sizes and traffic volumes. Our multi-zone infrastructure guarantees a 99.95% availability, ensuring optimal performance worldwide. You benefit from real-time data collection, without compromising the speed or quality of the user experience on your site. Our technology bypasses adblockers using CDN, enhances web performance by removing the pixel (compensated by a special setup by the Addingwell teams), and includes an auto-scaling feature, ensuring optimal responsiveness even during traffic spikes.
3.Scalability for the future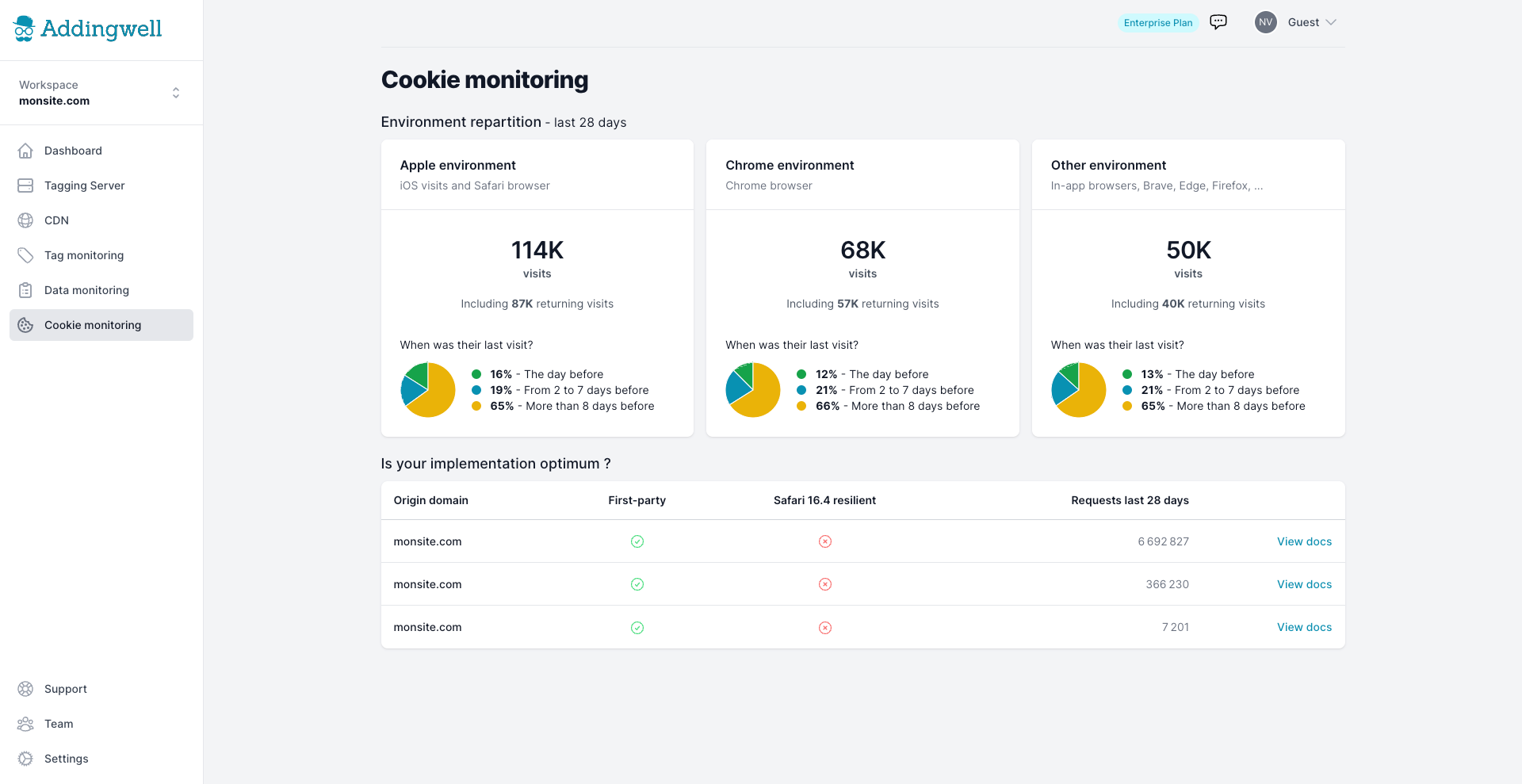 The digital marketing sector is constantly evolving, and Addingwell evolves with it. Our research and development team is continually at work to innovate and ensure that our platform remains cutting-edge. A recent example is our rapid response to the introduction of version 16.4 of Safari, which brought in new cookie restrictions. Addingwell quickly adapted its technology to ensure the sustainability of tracking, thus demonstrating our commitment to providing a durable and scalable solution to our clients. (For more information on the subject, read our full article)
Take control of your data with Addingwell and join the 360 clients who already trust us!
In a post-cookie world, Server-Side Tracking is not just an alternative, it's a necessity. With Addingwell, you choose a solution that is simple, powerful, and future-proof. We stand by you to help optimize your campaigns and master your data.

Ready to make the switch to Server-Side Tracking? Contact us to schedule a demonstration and discover how Addingwell can transform your tracking and data analysis.
Prefer to see to believe? We offer a free trial! With our sandbox, you can test the solution with 100,000 queries. Try it for yourself!