LinkedIn launches its new LinkedIn CAPI tag : Maximise your marketing ROI!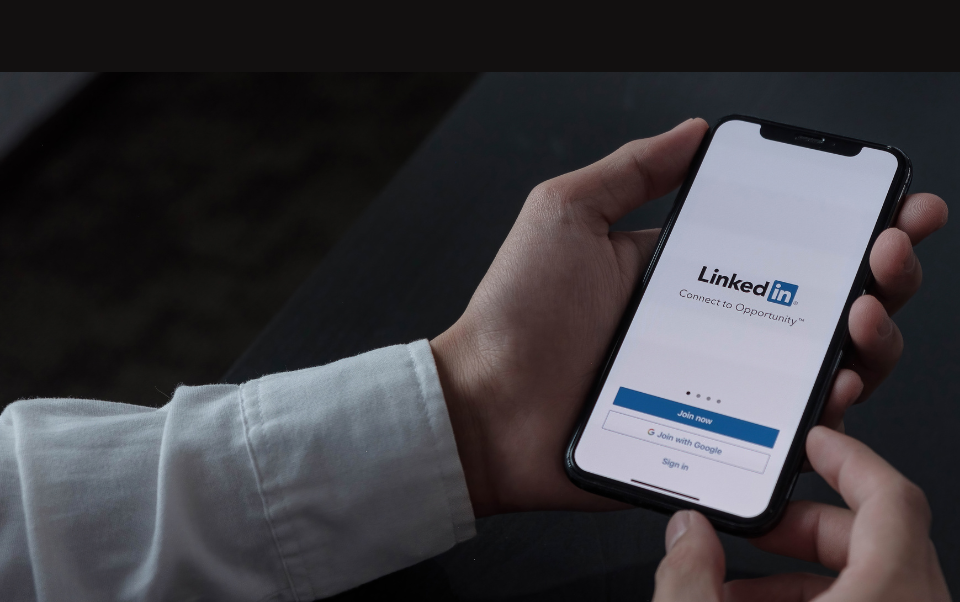 Yesterday, LinkedIn marked a turning point in the digital marketing universe by officially launching its LinkedIn CAPI Tag. This major innovation promises to change the game for marketers and digital professionals. Ready to transform your LinkedIn marketing campaigns ? Discover the new LinkedIn CAPI Tag !
What is LinkedIn CAPI?
Following Facebook, TikTok, and Snap, LinkedIn introduces its own tool for tracking and optimizing marketing performance: the LinkedIn CAPI. This Conversion API, by allowing a server-to-server connection, offers more accurate and reliable tracking, even in the event of cookie blocking, surpassing traditional methods based on third-party cookies and browser activity.
In a world where privacy and restrictions on third-party cookies are becoming paramount, LinkedIn CAPI emerges as a robust and compliant solution, allowing marketers to maximize the effectiveness of their marketing initiatives thanks to unparalleled data granularity and reliability.
Optimization & Impact
LinkedIn CAPI allows for consistent integration and processing of data from various sources, thus offering a holistic view of campaign performance. This convergence of data is a major asset for adjusting and refining campaigns in real time, ensuring unprecedented responsiveness and adaptability, and optimizing return on investment.
The combined use of data offers marketers unprecedented depth and accuracy of analysis. This synergy of information results in refined optimization of campaign strategies, allowing better resource allocation and, ultimately, optimized return on investment. Companies can thus maximize the impact of every euro spent while benefiting from a deep understanding of conversion dynamics.
What to Expect from LinkedIn CAPI ?
LinkedIn joins the list of platforms adopting CAPI technology to counter the disappearance of third-party cookies. Accessible from the sGTM gallery, you can deploy the API in a few clicks. Not yet on server-side? Benefit from Addingwell and its Sandbox.
Our studies on other CAPI tags show an average optimization of 20% of media ROAS and an 8% reduction in media costs. Does LinkedIn CAPI promise the same ROI benefits? Stay connected to discover the real impacts on your campaigns, after the first uses by our clients.
Switch to LinkedIn CAPI with Addingwell
In the current digital landscape, adapting and adopting new technologies is crucial. Do you want to be at the forefront of innovation and maximize your results? Test for free with Addingwell!
For those wishing to start their transition to LinkedIn CAPI alone, Addingwell offers a free start with unlimited users and 100,000 requests. Find the link to the gallery HERE.
Not yet on Server-Side? Schedule a call with our experts to discuss!